NOW OPEN FOR INDOOR DINING, OUTDOOR DINING, & CARRY-OUT
Bucks County, PA entered the Green Phase on Friday, June 26. Our summer hours are 4 PM to 10 PM Wednesday through Sunday. Tables for outdoor dining are available on a first come, first served basis. Reservations for indoor dining are available via OpenTable. Carry-out is also accessible via SquareSite.
Inspired by the Bounty of Bucks County
OVERLOOKING THE DELAWARE RIVER IN THE HEART OF HISTORIC NEW HOPE, WE INVITE YOU TO CELEBRATE THE LOCAL FLAVOR WITH BEAUTIFUL DISHES AND PANORAMIC VIEWS IN ONE OF AMERICA'S MOST BEAUTIFUL SMALL TOWNS.
Serving
---
INDOOR OR
OUTDOOR DINING
- OR -
TAKE-OUT
---
Order Carry-Out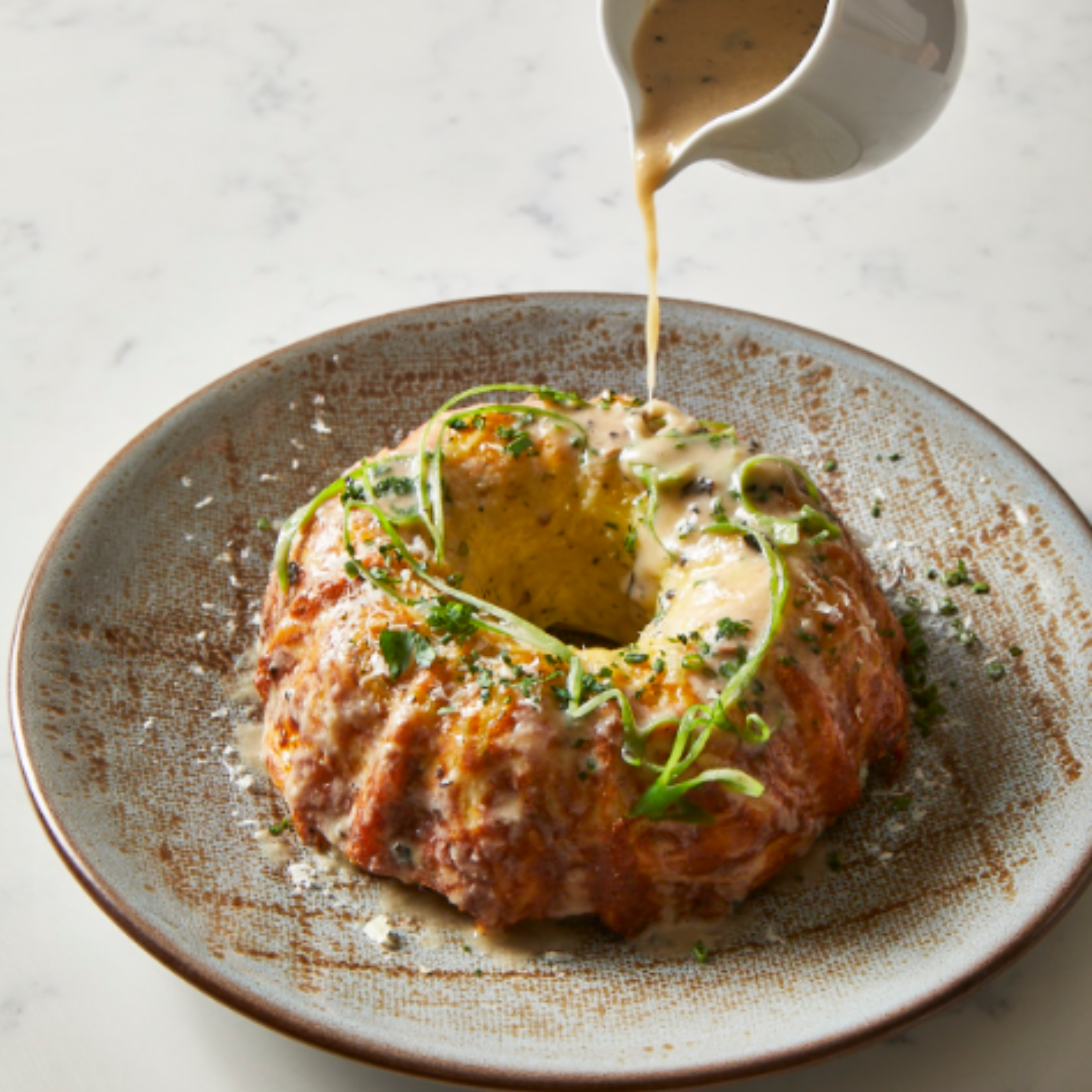 CURBSIDE PICK-UP AVAILABLE Pre-order your food and drinks
Private Events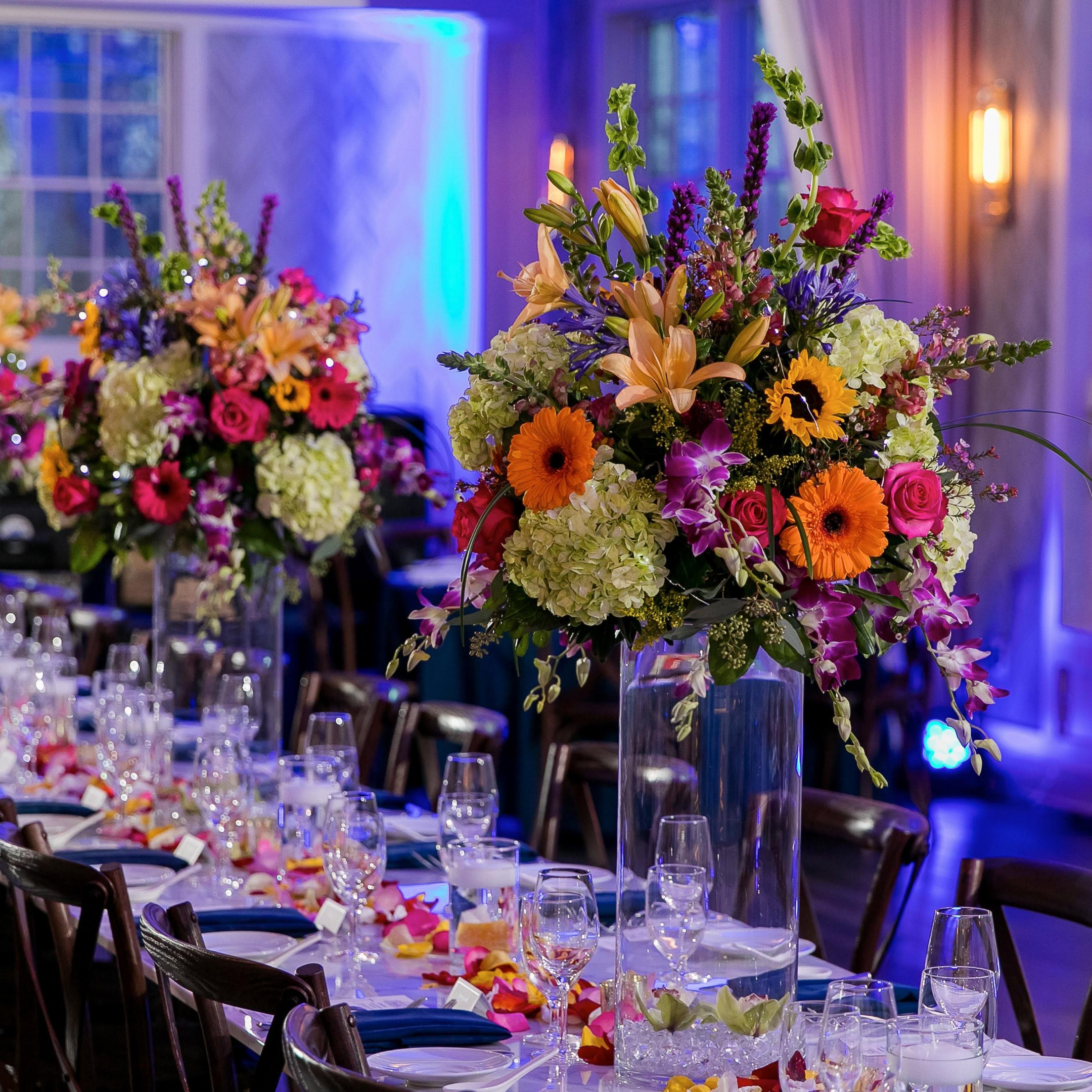 Host your special occasion in one of our event spaces
Ghost Light Inn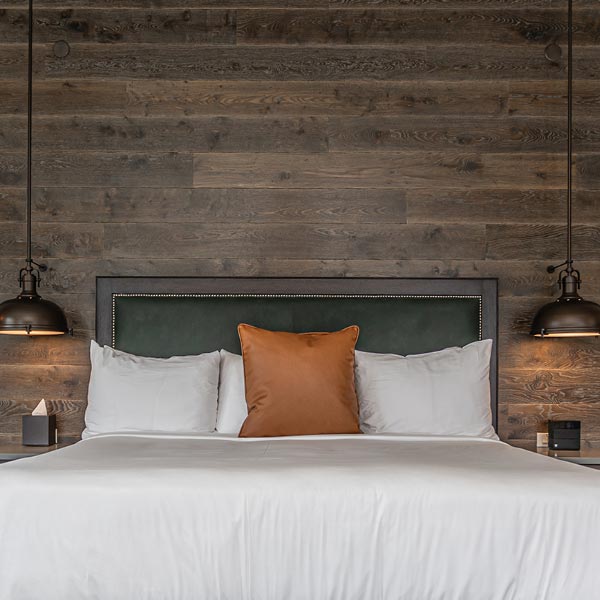 NEW HOPE'S NEWEST BOUTIQUE HOTEL ON THE DELAWARE RIVER